Your Style. Just Unique
I make dresses. I love the process, from the initial design to the final stitch. The hours involved in the creation of a couture garment are quite impressive and it fits very well for the weather of Maine. I buy fabrics wherever I go--New York, Paris, in Italy or Brazil. I love creating patterns. Sewing is a challenge and a constant learning process. One may know the techniques, but must be inventive to face
the different needs that will be presented in the making of a garment.
So here I am--and there you are.
We meet and connect--the desire and the results.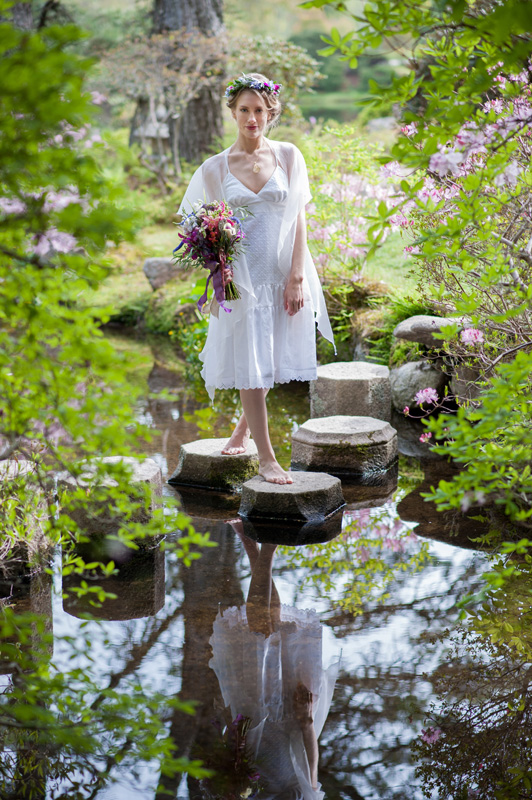 Next Steps...
A letter to my dear clients.
"This year of 2019 has been a busy year. Since January I have been working with the Bridal orders and now, at the end of April, it come the time that I must let my beloved clients know that I will not be able to accept new orders for the month s of June, July, August and September, I am Sold Out.
I will be able to take new orders for the months of October, November and December.
Booking for 2020 is already open.
Thank you for your trust and support.
With Love,
Maria Antonieta"
You may feel free to call Maria, as she prefers to speak with her clients. A more personal approach and for her, a more effective one.