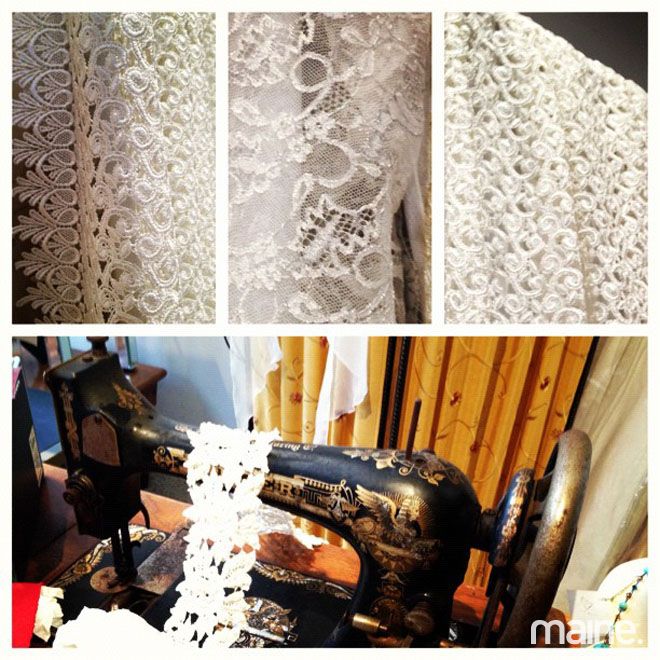 Our Story
Established in 1993.
Maria grew up in Northern Brazil where she learned how to sew from her mother and grandmother. Maria's career has always been as a designer. When she moved to Maine she immediately connected with the area, met new friends, started creating at her home studio and soon after, by word of mouth, she had a new clientele.
Maria met Carla, from Carla Bela, and started selling some of her designs out of Carla's shop on Fore St. After outgrowing her home studio, Maria opened a small shop on Free Street, but it was on a second floor of a beautiful building. A year later she moved to the street level shop on Free Street where she was for the last few years. In 2016 She moved to her current location on 322 Fore Street a more intimate office where she can meet clients and giver them all of her attention. Maria's design are one of a kind, she is dedicated to make every woman that comes to her shop to feel beautiful just the way they are.