Meet Maria
I make dresses. I love the process, from the initial design
to the final stitch. The hours involved in the creation of a
couture garment are quite impressive and it fits very well
for the weather of Maine. I buy fabrics wherever I go--
New York, Paris, in Italy or Brazil. I love creating patterns.
Sewing is a challenge and a constant learning process.
One may know the techniques, but must be inventive to face
the different needs that will be presented in the making
of a garment. So here I am--and there you are.
We meet and connect--the desire and the results.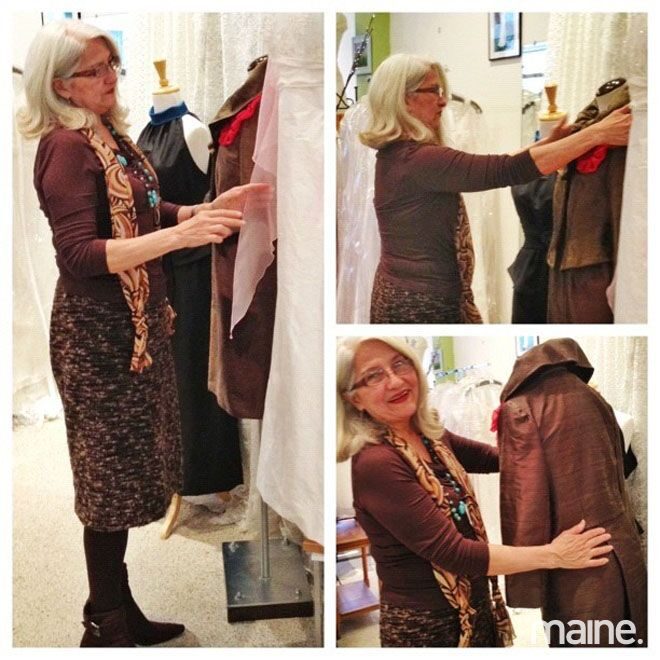 Attention to Details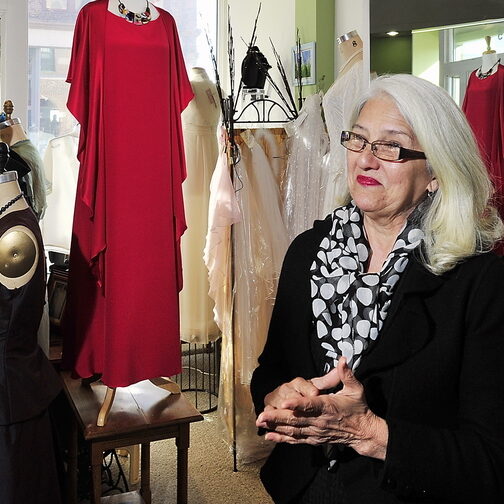 Creative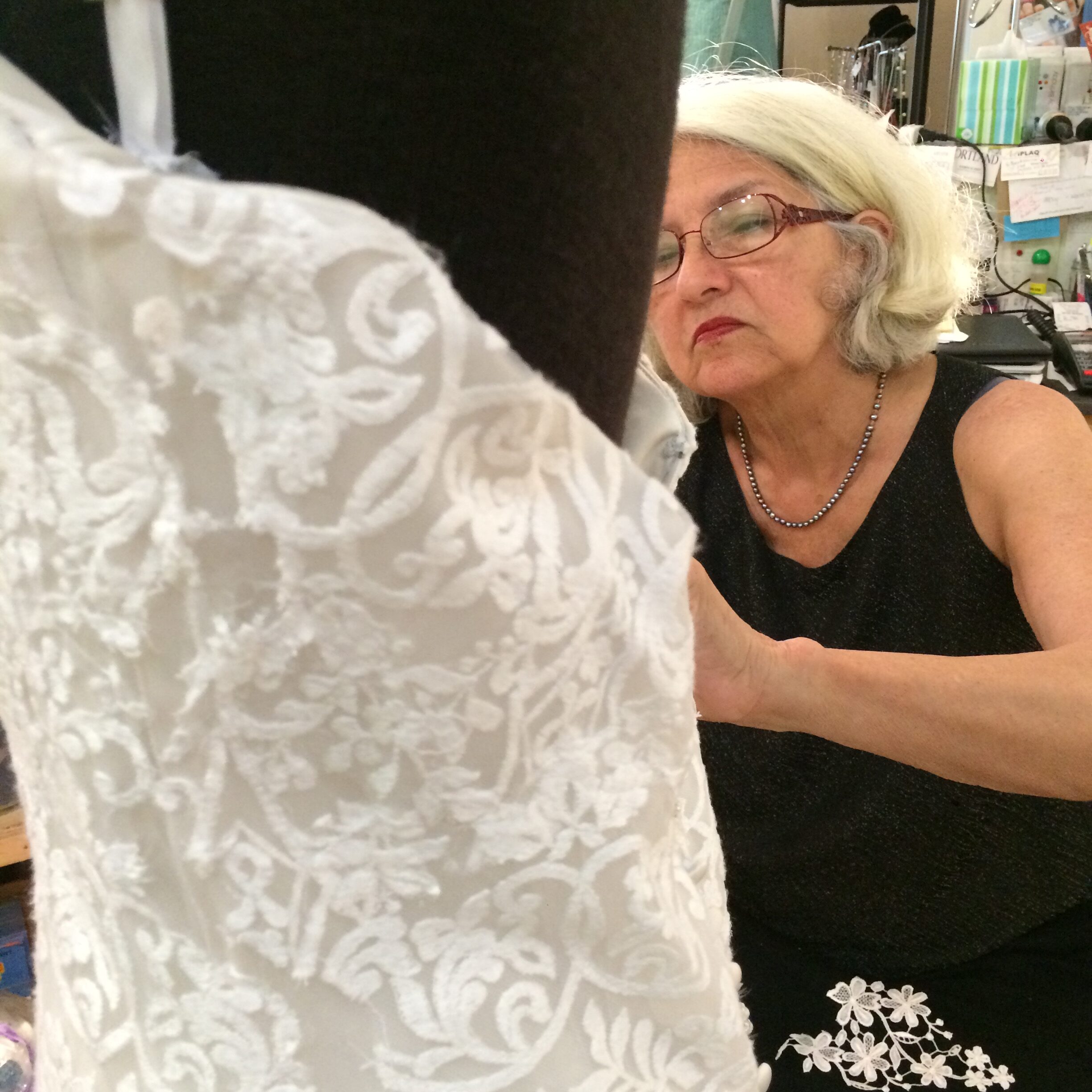 Focus
Maria's designs are on of a kind. She will meet each client and give 100% of her attention, listen carefully, collect the ideas and translate your desired gown from thoughts to reality.