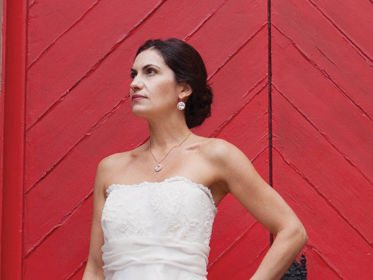 Wedding Dress
We make wedding dresses from scratch. Through her travels, Maria buys the most interesting, unique fabrics she can find. Your gown is truly yours, by design.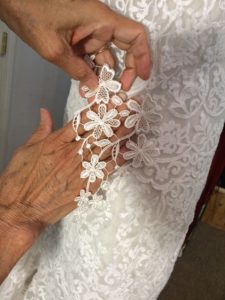 Alteration
In the last few years, the mother-to-daughter wedding dress has become a fashion.  This process has been a great adventure for the mother, daughter and for Maria. Take a look at the gallery for some of the amazing transformations we have done.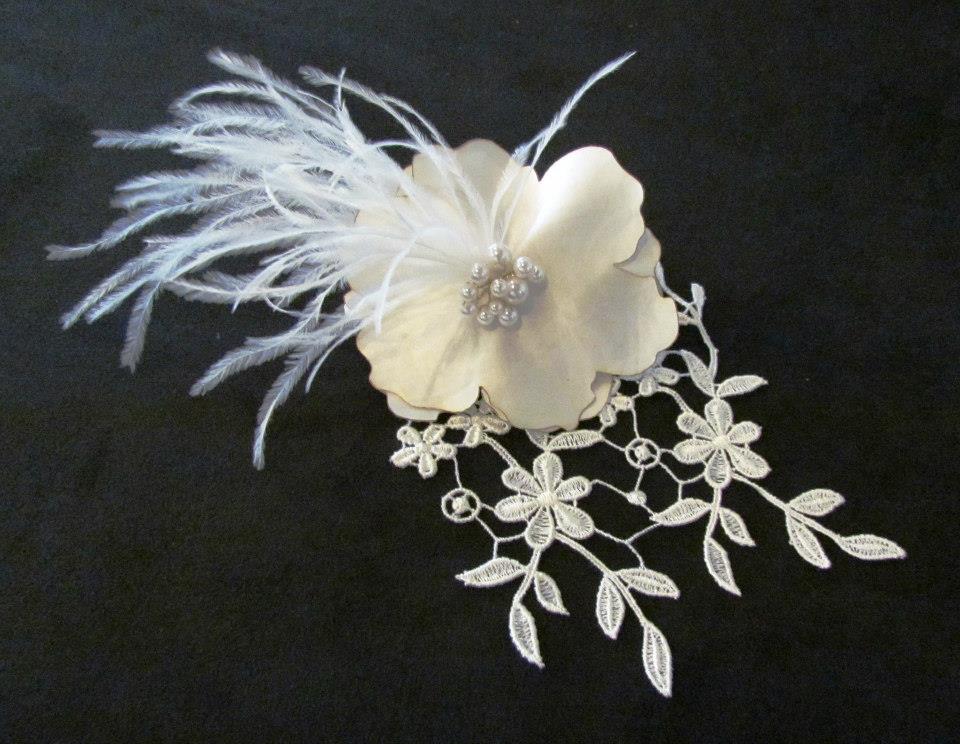 Accessories
We can accessorize any gown for you. From head pieces to necklace, from obi to scarves. Bring your own gown and let us help pick the best custom made jewelry to make you look gorgeous.
Mother of the Bride, Mother of the Groom
Mothers should look fabulous at the wedding day. Frequently we are approached by mothers that can't find a dress that translates who they are. Maria will work with you to find the best fabric, best color, and best style to make you look beautiful at the wedding day.